Private investigator Geneva
Do you have any doubts about an employee, customer or partner?

Private investigators agency in Switzerland
Your spouse or ex doesn't convince you about his or her official residence or celibacy?

Private investigators agency
Are you questioning the financial claims of a tenant, a welfare recipient or a bank client?
Private Investigators Geneva
Are you harbouring some doubts about a company, or a private person?
Were police investigations inconclusive, or do you consider they were conducted too lightly?
Do you suspect a possible fraud regarding some funds origins or a private person's activity?
SEECLOP agency holds the Geneva Government certification since 1996, delivered by the Security Department.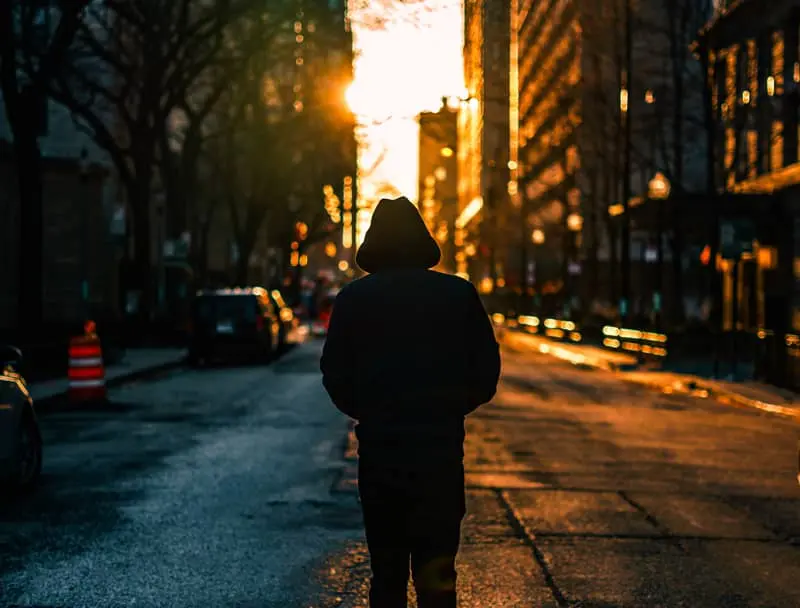 Judicial and legal sectors
You need proofs, a certified report or statement?
You harbour doubts over a client or a financial transaction?
Real estate sector
You harbour doubts over
a tenant?
the actual use of a property, or a sublet?
Individuals
Are you having second thoughts about your spouse ?
Pension for a residence in Geneva where he/she no longer lives ?
With state of the art equipment at its disposal, Seeclop can bring about answers in various fields


Administrative investigations

Spying equipment detection

An experienced team
Seeclop brings together former Geneva Police members, former members of state intelligence service (DGSE), a fraud specialist as well as agents with a Masters in Criminal Law and Criminal Sciences.
"Great security/investigative pro. Efficient human and high tech solutions to deal with various security issues. Do recommend Christian's services!"
Identify the objective
Define and accept the mission

Define the needed tools and equipment at the national and international level

Setting up the appropriate action plan along with the appropriate number of agents, for as long as needed

Deliver a documented and dated report, supported by figures, pictures and evidence