The right team, the right tools, the right know-how
We have at our disposal sophisticated tools and material, and highly skilled and trained private investigators.
Our tools
Using highly sophisticated technological material, our team can provide a detailed assessment of a potential hacking, as well as detecting the use and presence of mics, spy cameras, tracking devices and GPS trackers. The technological tools at the team's disposal also enable the management of these potential threats, making it virtually impossible to set them up.

Shadowings
Highly skilled private investigators are in charge of shadowing the targeted persons. They work as a team, in a discreet and efficient manner.

Investigations
We conduct investigations not only in the financial and business sectors, but also into private individuals, foreign citizens, relatives, close relationships, and heirs.

Expertise Search
On behalf of government authorities or creditors, we look for individuals, relatives, heirs, and foreign citizens.
Detection
We can detect the use of any illegal surveillance tools (mics, cameras, software, etc.) in any kind of private households and places.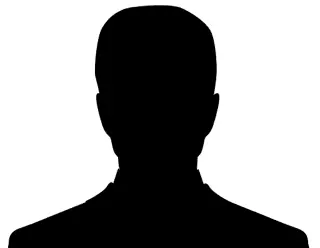 Christian
Private investigator
SEECLOP founder and director, he is a fraud and private investigation specialist. He is also the founder of the Eyesberg Institute.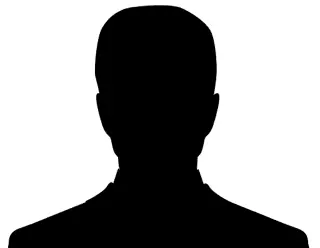 Joseph
IT specialist
Expert in IT security, data extraction, hacking research and security audit – founder of Fraktall Ltd.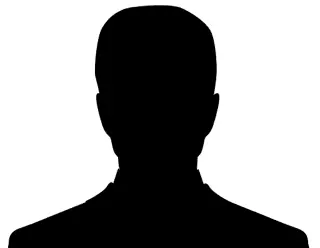 Bertrand
Private investigator
A graduate of the Polytechnique Institute, and a former officer of the Special Forces (DGSE), he is an expert in strategic intelligence.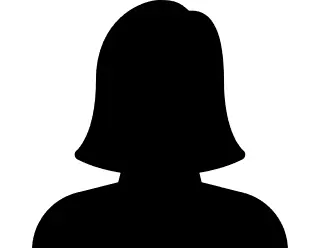 Sandra
Private investigator
TSCM research specialist (electronic countermeasure). She successfully followed the operational agent courses at the Eyesberg training institute.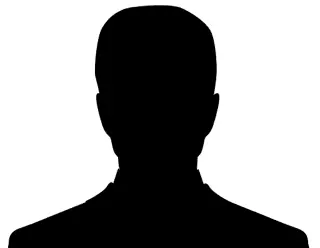 Claude
Private investigator
Specialist in technical and electronic fields. He successfully followed the operational agent courses at the Eyesberg training institute.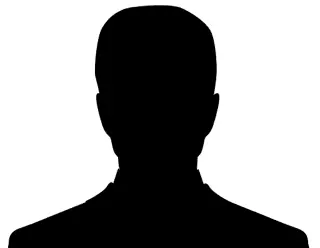 Ludovic
Private investigator
Former state intelligence officer, specialist in urban camouflage, observation and physical surveillance.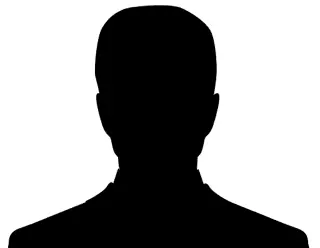 Daniel
Private investigator
A former Geneva Police Force member, and a shadowing and observation specialist, he has beeen  a private investigator for more than 13 years.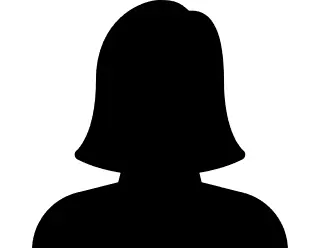 Julie
Social media
Quadrilingual, expert in social media research, blogger, people profiling and Internet research.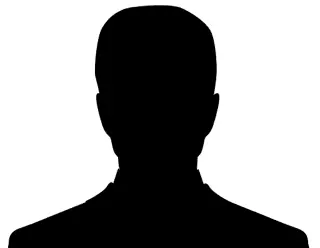 Roland
Private investigator
A Former Geneva police force member, Insurance investigation specialist and founder of DGD detective
We first establish the lawfulness of the mission, the goals to reach, the tools and means needed to launch and sustain the investigation within but also outside of Switzerland. This is the basis of the quote we will give to the client.
The elements produced by the investigation – shadowings conclusions, phone and wire-tappings…), dated and evidence supported, are compiled in a report at the end of the investigation. This report is admissible in a court of justice.