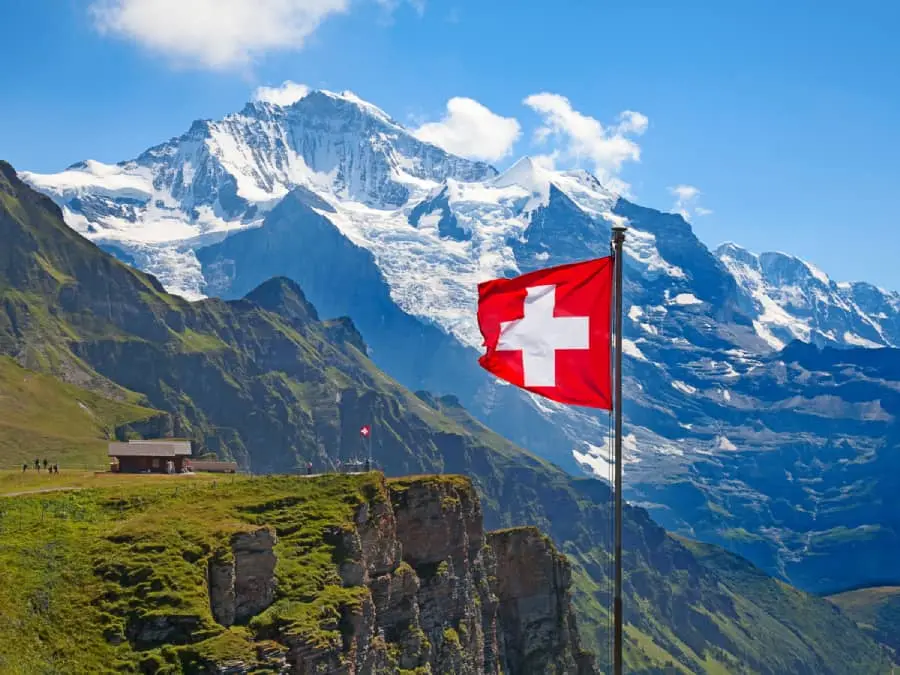 In Switzerland, hiring a private investigator is no longer just the prerogative of individuals but has become a common practice across various professional sectors.
SEECLOP, our private investigator agency based in Geneva, is equipped to cater to a broad range of requests, thanks to our diversified service offering tailored to each unique situation.
If you are a professional seeking a private investigator in Switzerland, we are ready to serve your needs with precision and confidentiality.
Private Investigator in Switzerland Serving Professionals Across Different Sectors
The role of a private investigator in Switzerland extends far beyond the traditional image of hard-boiled detective novels. In today's increasingly complex and digitalized world, the services of a private detective are essential for numerous professional sectors.
Whether it's the legal sector, finance, real estate, or the private sector, each has its unique challenges and requirements.
As licensed and experienced professionals, SEECLOP private investigator agency based in Geneva offers a comprehensive suite of private investigation services tailored to various requirements, always with utmost diligence and absolute discretion.
It's with this mindset of adaptability and efficiency that we introduce our sector-specific investigative services.
Private investigator in Switzerland for businesses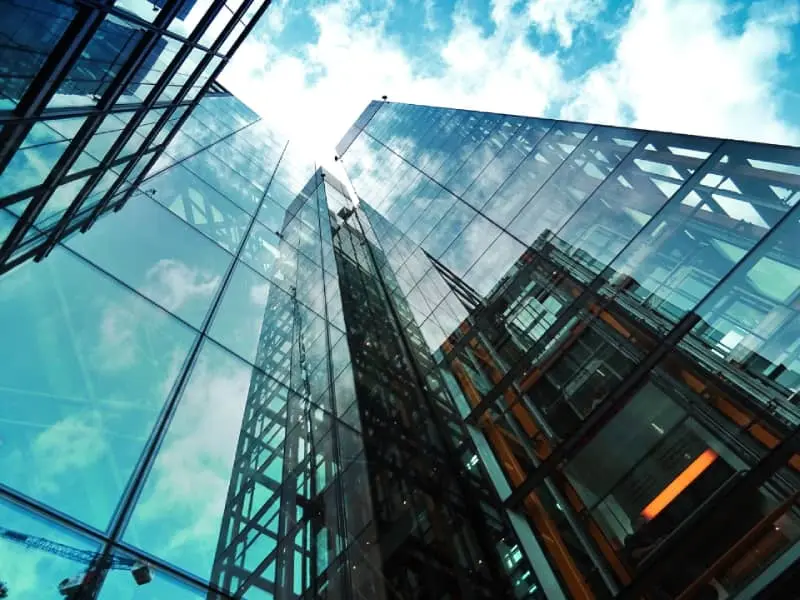 We provide a myriad of services to assist businesses in safeguarding their interests. These services include:
Business intelligence: Delivering crucial data to help in making informed business decisions.
Unfair competition: Investigating unfair competitive practices and proposing corrective measures.
Business intelligence/Due diligence: Conducting thorough research to give a detailed analysis of a company's financial and operational state.
Debt recovery: Assisting in tracking down debtors and recovering unpaid debts.
Solvency investigation: Assessing an individual or business's financial capacity to meet their monetary obligations.
Internal business investigations and infiltration: Conducting internal probes to detect any suspicious behavior within your company.
Character investigation: Verifying an individual's integrity and reputation to gauge their reliability.
Monitoring employment contract compliance: Ensuring employees adhere to their employment contract terms.
Private investigator in Switzerland for law firms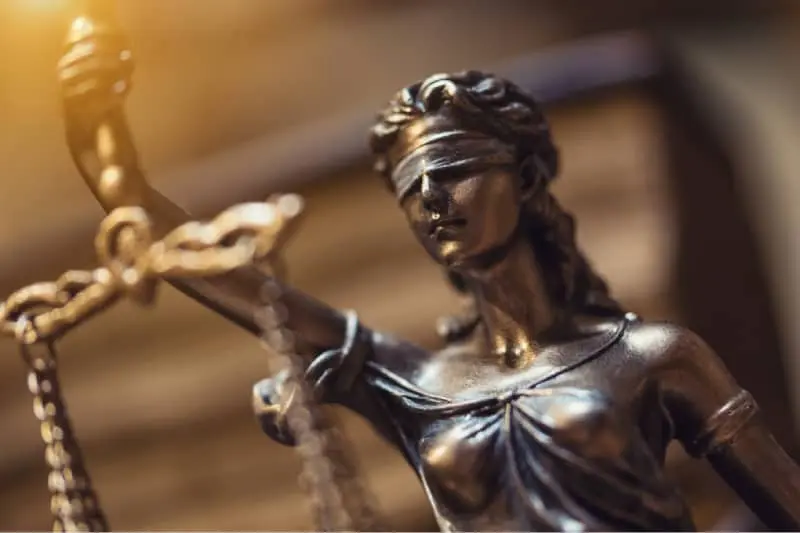 Our expertise is especially invaluable for law firms operating in Switzerland.
Following the reform of the Swiss Penal Code, the burden of proof now falls on the party claiming a violation. This evidence must be presented by a neutral and trusted third party to be admissible.
This is where our private investigator role comes into play.
To meet these standards, we offer an independent, reliable investigation service approved by the Department of Security, Employment, and Health (DSES).
Recognized at the cantonal level, our service aims to supply the tangible, documented evidence necessary to reinforce your case.
Private investigation services in Switzerland for insurance companies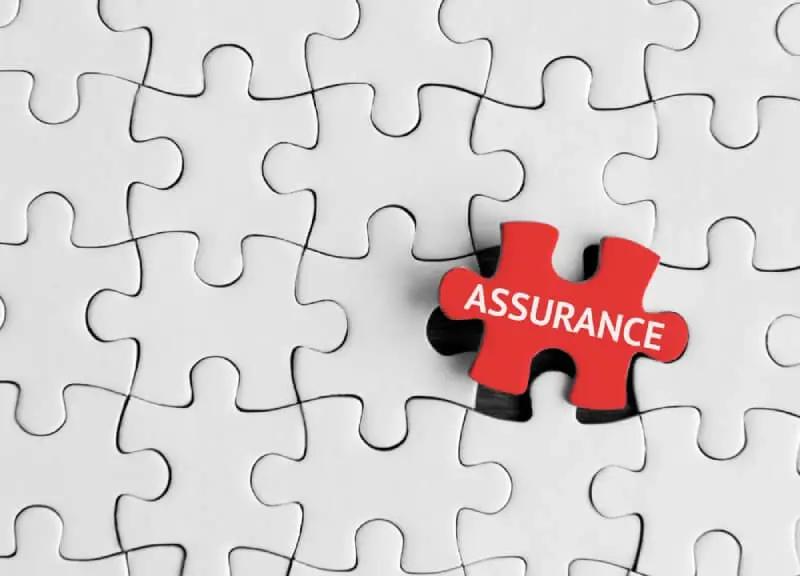 At SEECLOP, we extend specialized services for insurance companies.
Confronted with dubious insurance claims or potential fraud cases, our agency steps in to conduct meticulous and exhaustive investigations.
Our mission is to uncover any abusive behavior, pinpoint potential fraudsters, and provide the evidence needed for suitable corrective measures.
For private insurances, our input is particularly beneficial. For instance, if a Subject Under Observation (SUO) claims compensation for a disability they aren't suffering from, or if an insurance claim turns out to be a fraud attempt, we step in to expose the violator. We present timestamped visual proofs of such fraudulent acts, allowing concerned insurance services to apply contractually stipulated regulations and penalties.
Whether it's address identification or testimony verification, our in-depth investigations are designed to assist you in tackling these challenges confidently and efficiently.
In essence, our commitment is to provide a private investigator service in Switzerland that assures insurance companies a higher degree of safety and peace of mind.
Private investigator services in Switzerland for real estate agencies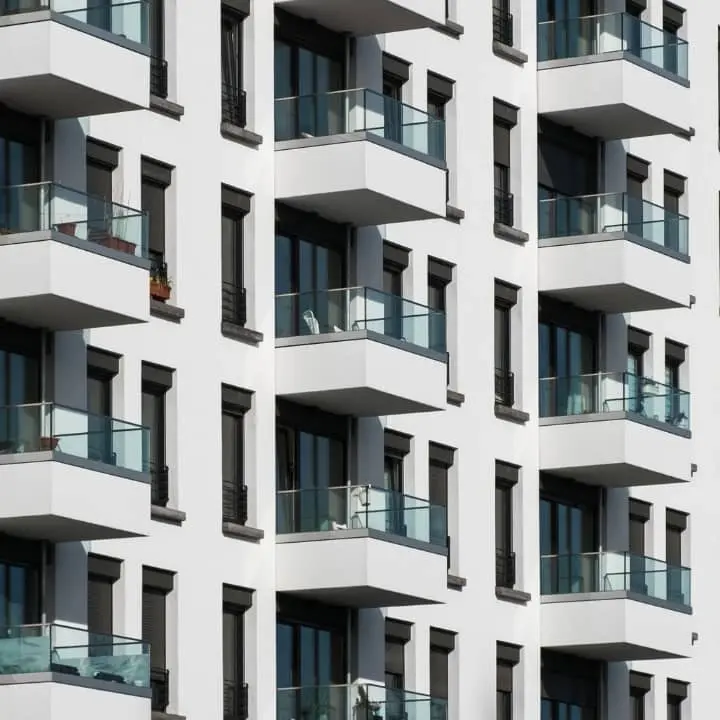 Our investigative and inquiry services for real estate agencies are designed to clarify situations of abuse and non-compliance.
If you're dealing with unauthorized sublets, property damages, or other types of violations, we are here to gather the necessary evidence to efficiently address these issues.
If you receive complaints about a property you've leased, or if you have suspicions about its usage, we can step in to shed light on the matter.
For instance, it might be that multiple companies are using your premises despite a subletting ban, or health and safety issues, excessively noisy or festive tenants are causing disruptions. From these points, we are capable of investigating these actions and providing detailed evidence to help resolve these problems.
Our aim is to offer a private investigator service in Switzerland that aids real estate agencies in effectively managing their properties while ensuring their peace of mind.
Conclusion
In summary, the versatility and adaptability of our services make SEECLOP a benchmark in the field of private investigations in Switzerland.
Whatever your needs – from safeguarding your business interests, resolving legal disputes, combating insurance fraud to property management – we pledge to provide professional, discreet, and effective solutions.
Contact us today to learn how our team of private investigators in Switzerland can assist you in untangling the complex situation you're currently facing, with the assurance of utmost discretion.