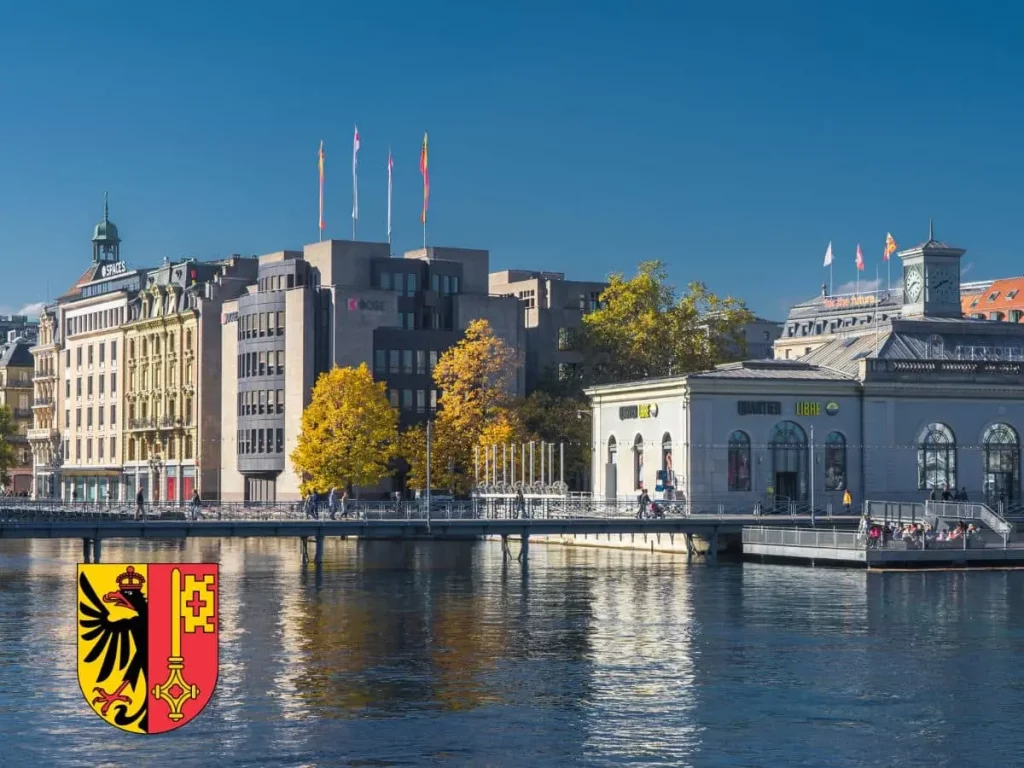 Our private investigators in Geneva offer their services to both individuals and professionals. With their experience and expertise, they are capable of conducting investigations, tailing, and surveillance discreetly and efficiently to meet the specific needs of every client.
Private Investigator Geneva: Serving Individuals
As private detectives based in Geneva, we offer a wide range of services to individuals, grouped into two main categories: personal investigations and more specific investigations.
Personal investigations
Infidelity and adultery
Child custody matters
Monitoring of minors
Family matters and acquaintance verification
Address search and verification
Morality investigations
Debt recovery
Search for missing persons
These investigations focus on delicate personal and family matters. Whether you suspect infidelity or are looking for a missing person, all our private investigators are trained and experienced to handle your situation with the utmost discretion.
Specific investigations
Electronic countermeasures
Sublet monitoring and property use
Social media investigations
Counter-tailing
Data recovery
Investigations in case of stolen property
These services focus on the technical aspects of the investigation. Whether you need assistance with lost data recovery, protection against spying, or resolving a theft case, our private investigators in Geneva are here to help.
Also, it's worth noting that all detailed reports we produce in our investigations can be used in court to protect your personal interests.
Private Investigator Geneva: Serving Professionals
Our private detective services in Geneva are not limited to individuals. Businesses, as well as the legal/judicial sectors (lawyers), banks, insurance, and real estate can also greatly benefit from our expertise.
Indeed, whether it's resolving a complex case, issues of unfair competition, counterfeiting, internal fraud investigations, background checks, or industrial counter-espionage, our experienced private investigators can provide the required evidence to guide your decision-making.
Our private investigators mainly work in two areas of intervention.
IT security and internal investigations
Spyware detection
Electronic countermeasures
CV verification
Business information
Investigation and company infiltration
Contract compliance checks
Morality investigations of suspicious employees
Protection of commercial and financial interests
Unfair competition
Economic intelligence / due diligence
Debtors search
Solvency investigations
Address search and identification
Witness verification
Suspicious sick leave (unjustified medical certificates)
Suspicious insurance claims (fraud)
Hiring one of our private investigators in Geneva can help protect your business and secure your commercial activities.
Moreover, we commit to conducting our investigations discreetly, ensuring the confidentiality of your information.
How to Choose the Right Private Investigator in Geneva
Choosing the right private detective in Geneva can be challenging given the number of available professionals. To assist you, we've outlined some key points to consider:
Ensure the detective is duly licensed and has significant experience in your area of interest.
Make sure they commit to maintaining the confidentiality of your information.
Don't hesitate to ask for references and read online reviews.
For more details and tips, please read our comprehensive article "How to Choose a Private Investigator in Switzerland (The Guide)."
Aware of the importance of making the right choice, we wrote this guide to help you in your selection process. It provides an overview of important factors when choosing a private detective in Geneva, making your decision-making more informed.
Conclusion
In conclusion, our agency Seeclop, with its dedicated and experienced team of private investigators in Geneva, is your ally, 24/7.
We can handle diverse cases, be it commercial or personal, with precision and absolute respect for confidentiality and Swiss law.
Don't wait any longer, contact us in Geneva and let our experts assist you effectively with the professionalism and discretion you deserve.